Add to cart to get another 20% off!
One button, two modes, three layers of filters to protect your furry kid's water resource. 💖

The Patented Wireless Pump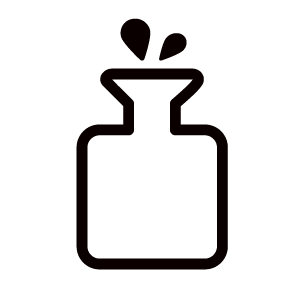 wireless pump

easy to clean

whisper quiet

triple filtration
No More Redundant and Exposed Wires
Conventional Water Pumps With Wires VS Homerunpet's Wireless Water Pump.
Patented Wireless Pump Tech
Cancel the Exposed Wires Inside Every Conventional Pet Fountain.
Redefines Easy to Clean
Cleaning and maintaining have never been easier. Time to say goodbye to all the nooks and crannies.
Triple Filtration System
Let your fluffy enjoy clean and flowing water 24/7 using a triple filtration system.
Whisper Quiet
Enjoy peaceful moment with your loved ones.